Acquaint
Upon our introduction, you may notice my sophisticated elegance. As we acquaint ourselves, you will see that I possess an interesting mix of intellect and sensuality. After we make a connection, it will be clear how truly open-minded I am. When we are together, I am completely and totally with you.
While I enjoy luxury experiences, I am quite easy going and down to earth. I fight to find joy in each and every day, and I delight in sharing that joy with those closest to me. I am continuously open to new experiences and gaining knowledge that my suitors and the world has to offer.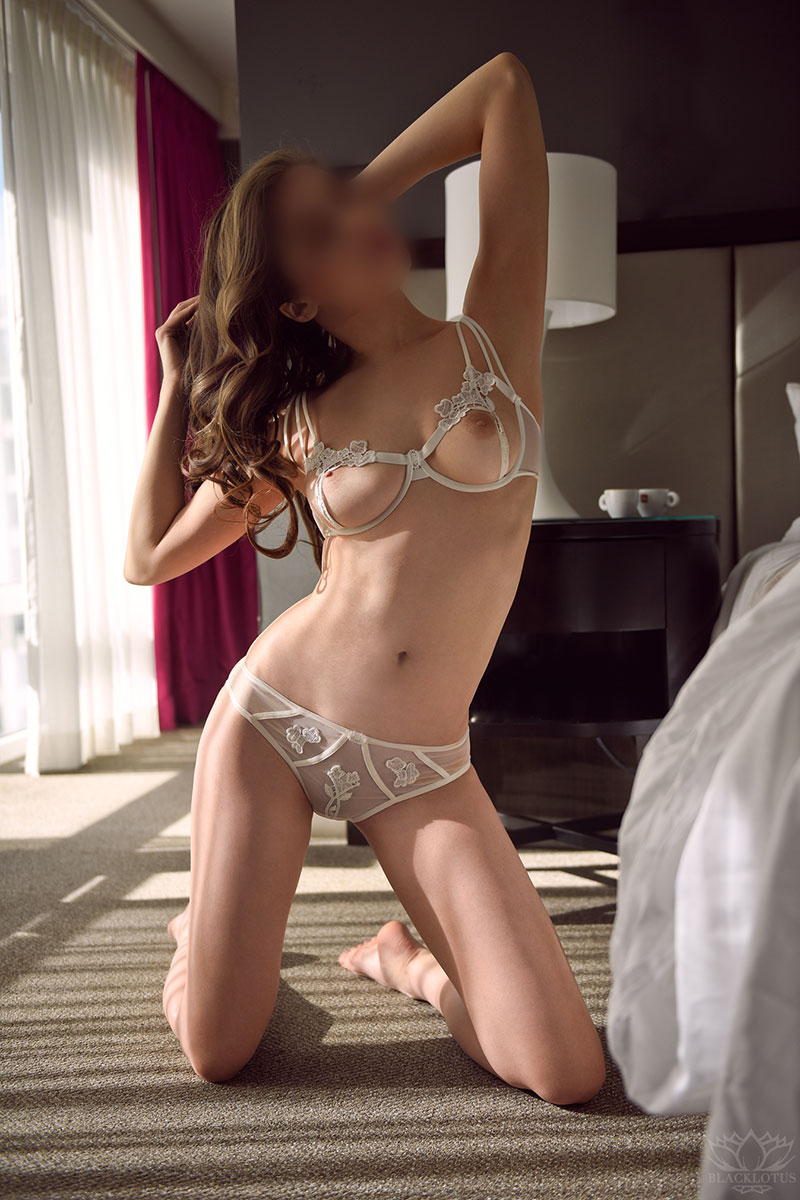 My gallery features many versatile looks appropriate for a variety of settings, whether it be a casual engagement or sizzling personal encounter. I enjoy using my unique flexibility to twist and stretch into the most surprising and sensuous positions. I am all natural. My skin is silky porcelain and only my earlobes are pierced. I love indulging in culinary experiences, but follow a strict plant-based diet that keeps me svelte and full of energy. My every movement is infused with grace, strength, and sensuality, whether I'm gliding across the room or sliding next to you.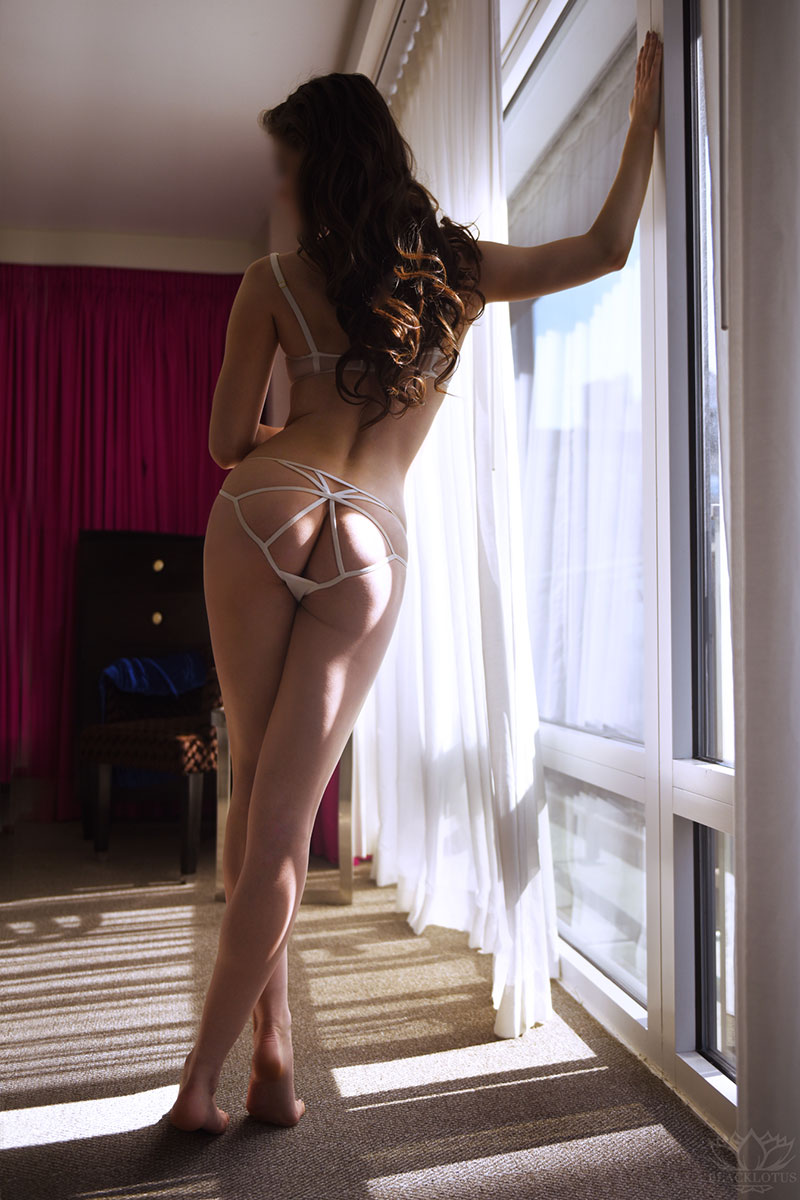 I strive to be present in all situations. Whether it be listening to you, touching you, or feeling your touch, I am completely and totally in the moment. I create genuine, long lasting bonds with the people I choose to spend time with. Whether you'd like me to inspire, relieve, care for, or entice you, I hope to become a positive influence in your life. I want to get to know who you are and what you secretly quest.
Although I was a top rated provider with glowing reviews, I no longer wish to engage in review culture. I look forward to spending time with people who understand and appreciate this.
Please enjoy exploring my site and contact me if you feel we could be a good match.
Details
| | |
| --- | --- |
| Height | 5'9″ |
| Weight | 140lbs. |
| Age | 34 |
| Eyes | Green |
| Hair | Long, golden brown |
| Measurements | 34B, 27, 39 |
| Dress | 6 |
| Shoe | 7.5/38 |
| Grooming | Trimmed bush |